13th Rock Legend Festival
Keeping in mind the success of our previous editions we are working preparing the 13th edition of Rock Legend Festival in Charlotta Valley. Our festival is a great celebration of rock music and most recognizable rock music festival taking place on Polish Baltic See Coast. Every year we keep attracting funs of rock music from all around the world. Also, we were able to bring stars like Carlos Santana to our venue which is located far away from city agglomerations.
Rock Legends Festival is the only well recognizable show in Poland and abroad, which takes place in the region. Every year tens of thousands rock music fans are coming to Charlotta Valley.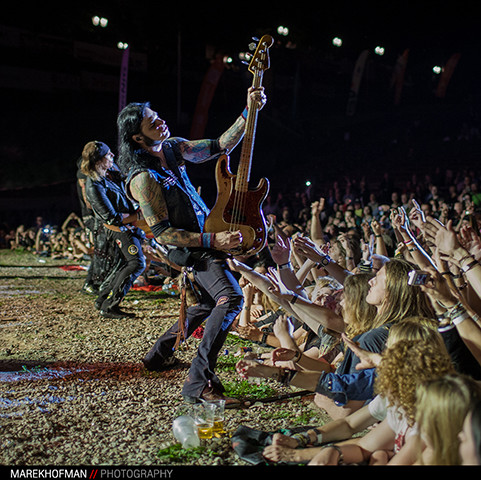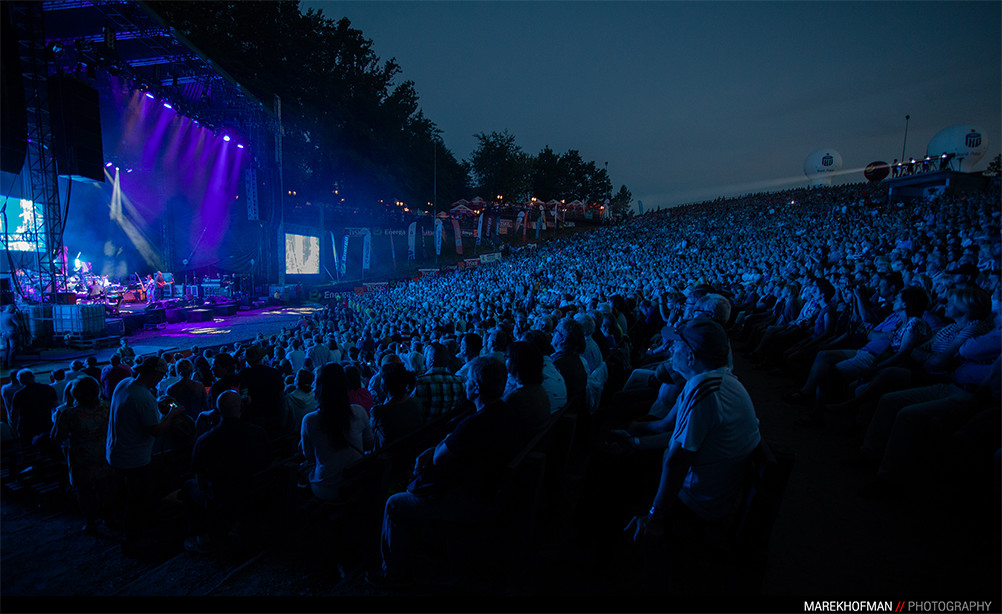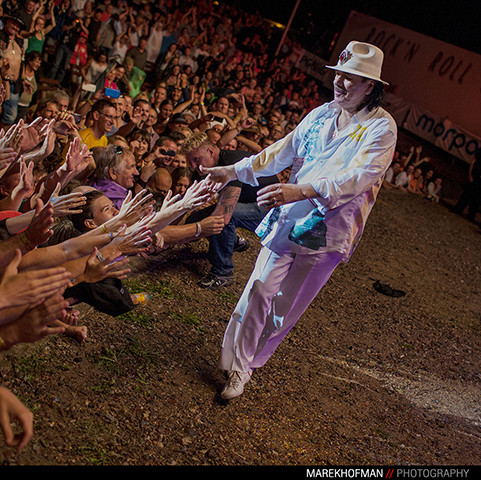 Despite the fact that there is no large metropolis around, we managed to convice world's biggest stars to perform in our amphiteater.
DURING 12 YEARS OF HISTORY, OUR STAGE HAS GUESTED ):
ROBERT PLANT, BOB DYLAN, CARLOS SANTANA,  ZZ TOP, ALICE COOPER, DEEP PURPLE, AND MANY, MANY OTHERS..
With great satisfaction we present our newest line-up!